PRINCIPAL'S MESSAGE: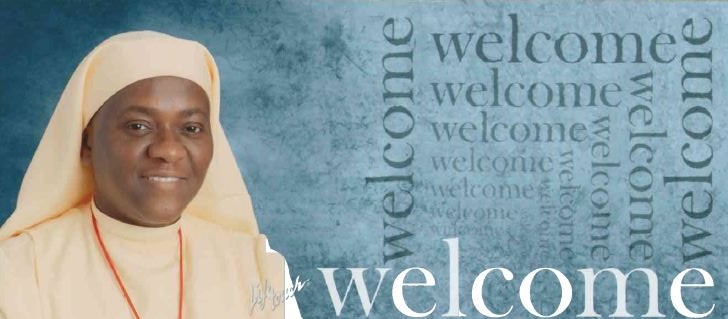 Dear Parents, Students and Friends of CELA,
"It is by God's super adundant graces and through our unflinching faith in his divine providence, that we have been successful. So our success is no credit to us, it is a gift from our Heavenly Father."
May God bless you!
Sr. Regina Maraizu